Your Dream Vacation, the way you want it!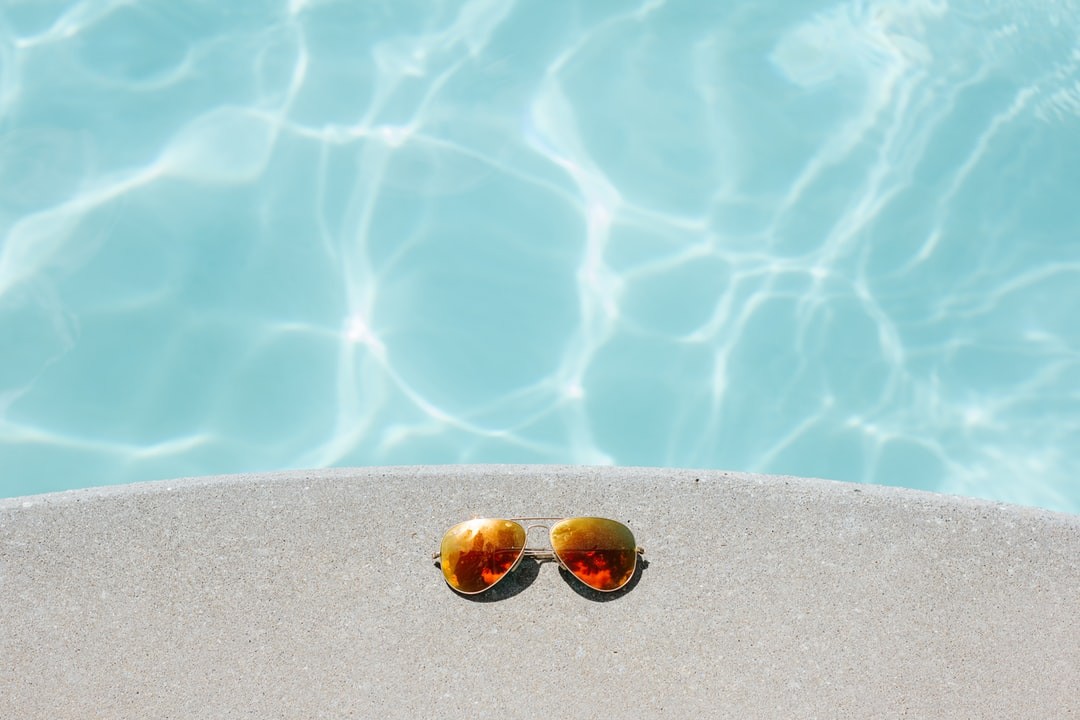 Ultimate Summer Homes in Nikiti, Sithonia
Get inspired for your summer holiday...
Greece is a land made of history, natural wonders, white sandy beaches, crystal-clear waters and …excellent food!
Halkidiki is a perfect place to relax and just chill out. Large, built to the highest standards resorts and hotels, mostly on Kassandra (western peninsula), perfectly exist together with traditional seafront guesthouses and marinas along Sithonia coastline (middle peninsula) and last but not least, Mount Athos (eastern peninsula) a home to a unique Orthodox monastic community, where only men are allowed. 
If you love the sea vacation, Nikiti at Sithonia is your perfect destination, where you will enjoy swimming, scuba diving, water skiing and  windsurfing.
Beaches are very diverse and everyone can find something he likes, long, small and hidden, with natural shade, popular with many visitors and modern beach bars, isolated and perfect to stay alone, suitable for campers.