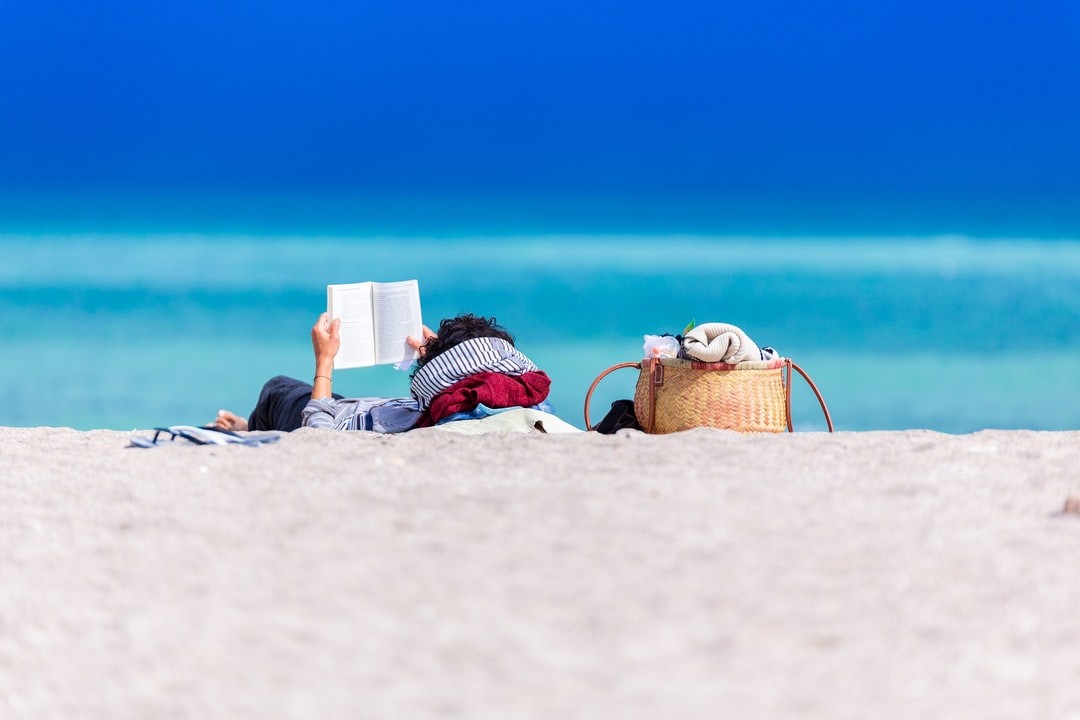 We, personally own and also directly manage each of our properties. To ensure a wonderful, safe and trouble-free holiday, see the following points that separate us from the others...
We only rent homes, that we personally own, and personally manage - This makes us very different from the vast majority of rental agents, who often have hundreds of properties, and are trying to assist with your selection, but have often never seen the villas they rent. We can answer even the most detailed queries about our properties, and manage the most intricate requests to ensure that both your expectation, and your holiday experience, is fulfilled to the highest standard.

For you, this means we are fully responsible for managing every aspect of your luxury holiday from the initial contact, right through to making sure your place is spotlessly clean, and the ultimate-in-luxury awaits when you arrive.
Specifically designed by us for luxury renting - because we have been involved in the design and construction of each of our homes from the ground up, we have the unique advantage, and pleasure, in creating properties purposefully built for luxury renting. Unlike most rental properties, which have one master bedroom and several secondary bedrooms, all of our bedrooms are equally spacious and well furnished, with the same exquisite quality bathroom finishes and furniture. Bedrooms enjoy balconies, wireless internet, and lovely views
All homes are equally spacious and luxurious - You'll also find a sufficient quantity and quality of tableware, seating, furniture, and loungers, plus dining space, living and kitchen space to accommodate you. No more awkward instances of having to choose who in your group will have the smallest bedroom, without facilities. Just as luxurious as a 5-star hotel, but more personal and private, our homes feature the following:




Each of our bedrooms is tastefully decorated and have either 42-inch HD Smart TV, connected to 100's of international satellite channels, including movies, news, documentaries and popular programming, high-speed Wi-Fi internet, essential for when you also need to work or make private calls. Each bedroom has an individual air conditioning controls, so you can choose how you like the room. All beds use sumptuous memory foam mattresses, the finest cooling cotton sheets and luxury quilts.

Our photos are current and property descriptions are always 100% accurate

Your enjoyment and complete satisfaction is our number one priority - Lastly, our goal is not just to rent you one of our homes – it is to ensure you have a wonderfully luxurious holiday in a stunning location, enjoyed in one of our beautiful properties. This can only happen when your choice meets and exceeds your expectations; when our service makes you feel at home, and when your holiday comes to an end, all you want to do is return. Until all these goals are met, we are not happy. 
Your first stay with us won't be your last, we guarantee!